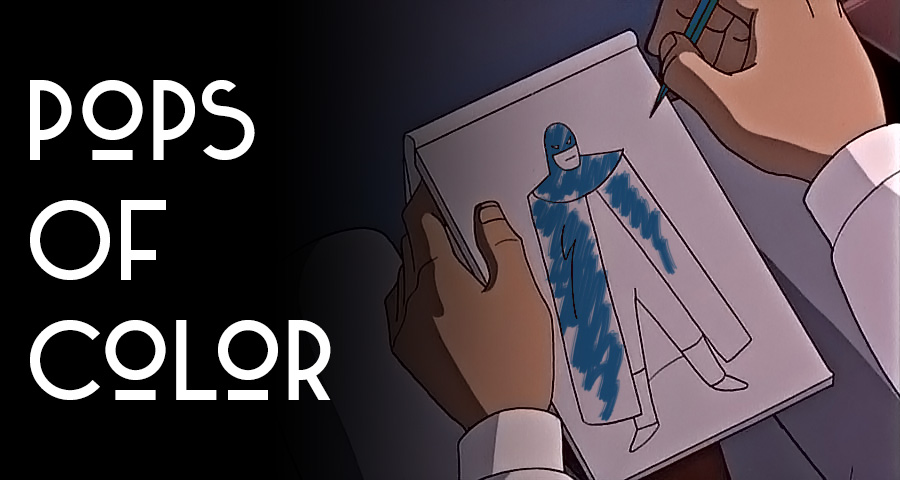 As promised, I present to you the first edition of Pops of Color!
We're kicking things off with the Universal Monsters Coloring Book from 1991. As a big Universal Monsters fan growing up, this was one of my favorites. Luckily it was mostly uncolored so (with the exception of 2 pages from the Bride of Frankenstein section) I was able to clean up all the pages. Enjoy!
Click here to download the PDF!